Top Rated® Mortgage Bankers For All Manufactured OTC, Purchase, Refi, & Renovation Home Loans!
Manufactured Nationwide Aims To Be Your 1st Choice For A Positive Manufactured Home Loan Experience.
We're Top Rated National® Mortgage Bankers Offering The 100% One Time Close Construction Loan, 100% Purchase, Cash-Out, Refinance and Renovation Loan Programs, For Your Singlewide, Doublewide & Triplewide.
We're relentless in the pursuit of obtaining your dream home, and creating the perfect loan. As direct lenders in all 50 states, we close loans many other lenders shy away from, like 100% financing on all loan programs, including manufactured homes.
We work around your schedule, answering after hours text messages, emails, and a perfect history of never going dark on a client. Our team provides wicked fast turn times, clear consistent communication, lightning quick approvals, and closings, with incredibly low fixed rates.
You should demand nothing less, don't hesitate any longer!
5 Star Manufactured Lender Reviews That WOW!
Richie, OK... so you've officially done something I've never seen in 22+ years selling real estate. Closed a VA Loan on 224 Acres, with a Manufactured Home. CONGRATULATIONS! and THANK YOU!!! Admittedly, I was skeptical (more like pessimistic) when James told me you were going to get this VA Loan completed. And I had many doubts along the way, because I'd seen so many VA Lenders fall flat on their faces, just before the Closing. BUT... You got the Job DONE! Occasionally, I find someone out there who has done an Outstanding Job, helping my Clients... and You are one of these! I'm now officially a FAN of You and Your Work. I would be honored to promote you and your services to other Agents within our company, and I intend to do so. I will call you when I've caught up on my work a bit... and learn more about how I can do my job better on the next VA transaction.
~Tom K. Realtor
We Make The Manufactured Home Loan Process Effortless, Bringing You All Our Mobile Home Solutions!
Most banks don't loan on manufactured homes, if they do, the terms aren't close to what you could actually qualify for. We offer some of the lowest manufactured home rates in the industry and we make the in-house underwriting decisions. Seriously!
We're relentless in the pursuit of obtaining your dream home, just as you are in wanting the best rate and program.
Helping each one of our clients find the right manufactured home loan to meet their needs is our only goal. We're here to serve you, not a quota!
We offer 100% VA manufactured home purchase, cash-out, and construction loans for Veterans, 100% USDA rural development purchase and construction loans for brand new manufactured homes, and up to 96.5% on FHA construction and purchase loans for manufactured homes in all 50 states.
Check out our newest Manufactured Renovation Loan programs available for FHA 203k, FNMA Homestyle®, USDA Repair Escrow, and the VA Renovation Loan, all which offer up to 100% or higher of after rehab loan value.
The rates we offer, some of the most competitive in the industry *for most programs, same as if you owned a traditional single family home. You could read further, or get started now!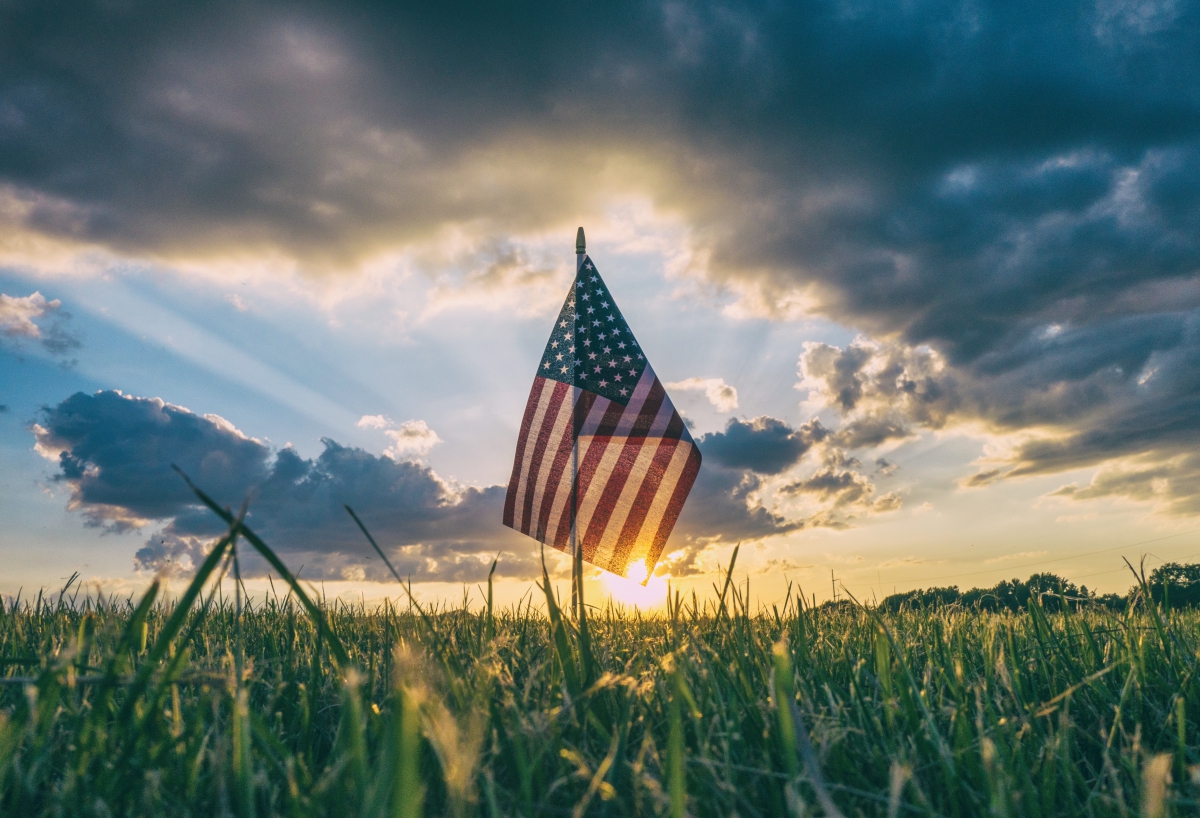 Build, Buy, Refi or Renovate… How Much Manufactured Home Financing Can You Qualify For?
You're Less Than 60 Seconds Away From The Answers!
We have over 50 years combined experience helping manufactured home owners just like you get some of the best low rate, fixed-mortgage possible. We promise to never spam you, sell your information, bombard you with robo-calls, or provide anything but a clear, transparent conversation, from start to close! It all begins here, start now!
TOUGH MANUFACTURED HOME LOANS DON'T SCARE US, WE KNOW WHAT IT TAKES TO CLOSE FAST!
ManufacturedNationwide.com Is Dedicated To Providing The Best Home Loans For This Unique Property Type, Others Just Can't Compete!
Manufactured Nationwide is a group of hard working, career mortgage bankers, who roll up their sleeves, to deliver amazing solutions. With programs available to those turned down by other banks, or in need a focused banker ready to listen and fight for your loan, we stand at the ready!