Manufactured Home Loan Calculator, Find Out How Much You Qualify For Instantly!
Find Out Instantly What You Can Afford, Then Call Us!
Calculate your payment now using our Manufactured home mortgage calculator. Manufactured Nationwide funds up to 100% on manufactured, modular, site built homes in all 50 states.
Serving clients for over 20 years, we consider ourselves experts in the Manufactured home loan community, our clients also agree, consistently rating us 5 stars for exceptional commitment to service. After you calculate the mortgage payment and loan amount you believe you can afford, give us a call and let us get right to work for you.
We are available 7 days a week to help pre-approve you for the perfect loan, working on your schedule, not ours.
Calculator gives broad overview of payment & may not be inclusive of your down payment, taxes, homeowners insurance, closing costs, mortgage insurance, or government funding fee's.
5 Star Manufactured Lender Reviews That WOW!
Richie, OK... so you've officially done something I've never seen in 22+ years selling real estate. Closed a VA Loan on 224 Acres, with a Manufactured Home. CONGRATULATIONS! and THANK YOU!!! Admittedly, I was skeptical (more like pessimistic) when James told me you were going to get this VA Loan completed. And I had many doubts along the way, because I'd seen so many VA Lenders fall flat on their faces, just before the Closing. BUT... You got the Job DONE! Occasionally, I find someone out there who has done an Outstanding Job, helping my Clients... and You are one of these! I'm now officially a FAN of You and Your Work. I would be honored to promote you and your services to other Agents within our company, and I intend to do so. I will call you when I've caught up on my work a bit... and learn more about how I can do my job better on the next VA transaction.
~Tom K. Realtor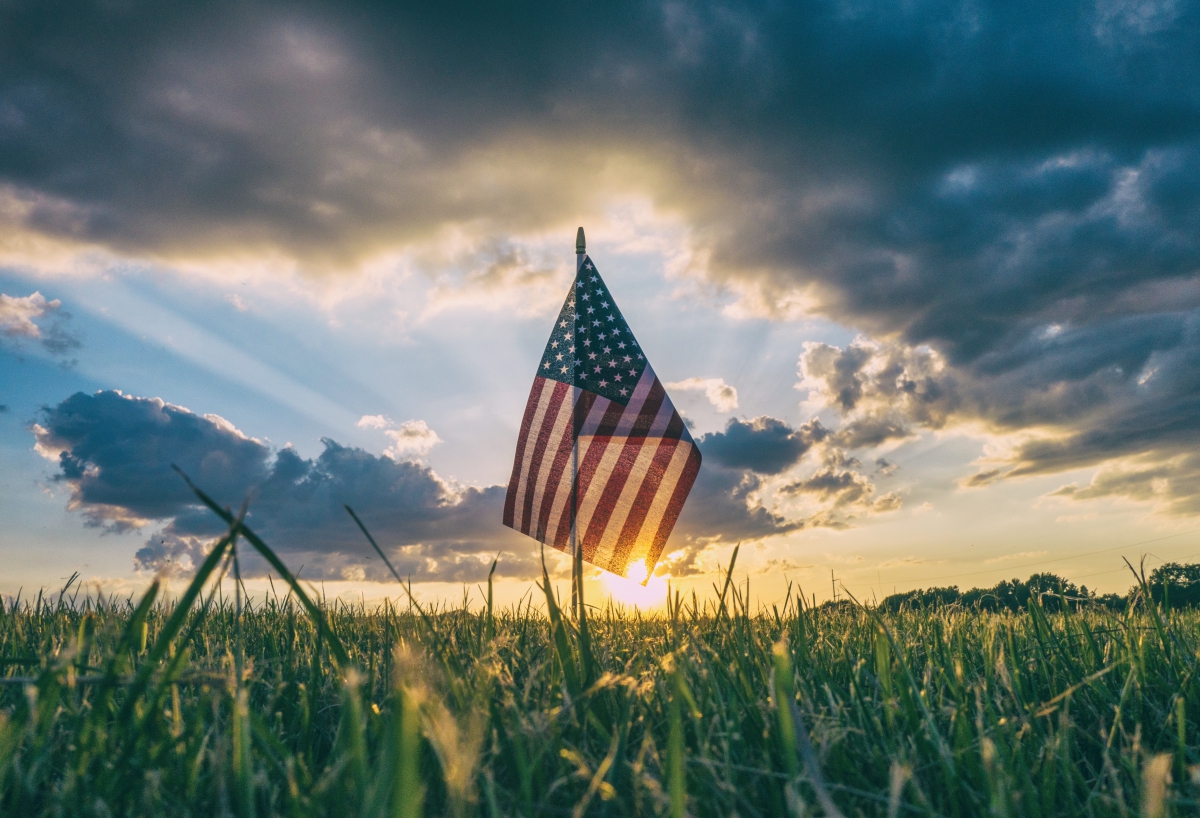 How Much Do You Qualify For?
Using Our Manufactured Home Loan Calculator Above Only Gives An Estimate, Let's Get You That Closer Number & Answer Any Questions You May Have!
We have over 20 years experience helping people just like you get the best low rate, fixed-mortgage possible. We promise to never spam you, sell your information, bombard you with robo-calls, or provide anything but a clear, transparent conversation, from start to close! It all begins here, start now!
TOUGH LOANS DON'T SCARE US
We Are Dedicated To Helping You Achieve The Loan You Desire.
Manufactured Nationwide is proud to present hard working bankers who roll up their sleeves to deliver amazing solutions. With programs available to those turned down by other banks, or in need a focused banker ready to listen and fight for your loan. We stand at the ready, bringing 50 years of mortgage industry knowledge to achieve your goals.